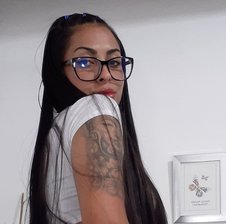 viki-rose
Seko
Paziņot, kad parādās tiešsaistē
22, Mežāzis, colombia
Pēdējoreiz redzēts:
30.09.23 19:39:23
Svarīga informācija par
viki-rose
| | |
| --- | --- |
| Dzimums | Sieviete |
| Interesējos par | Vīrieši |
| Vecums | 22 |
| Augums | 150 cm - 160 cm |
| Svars | 60 - 70 kg |
| Mati | Brunete |
| Acis | Brūnas |
| Etniskā piederība | Latīņamerikas/Spaniešu |
| Valodas | Spāņu, Angļu |
| Kaunuma Mati | Skūta |
| Krūtis | Vidējas |
| Pēcpuse | Vidējs |
I love my toys. And i love it when I get vibrated hard and made to Squirt. Most of the time i play secretly in my bedroom with my parents close. Very naughty !
I am a Colombian girl working my way through college. I appreciate ur Tkns
I am here to have some fun and earn tokens to complete my college studies. I do not appreciate rude people who direct me without helping me with tokens.
Ko es daru tīmekļkameras priekšā:
viki-rose uzstāšanās laiki
Lovense Toy settings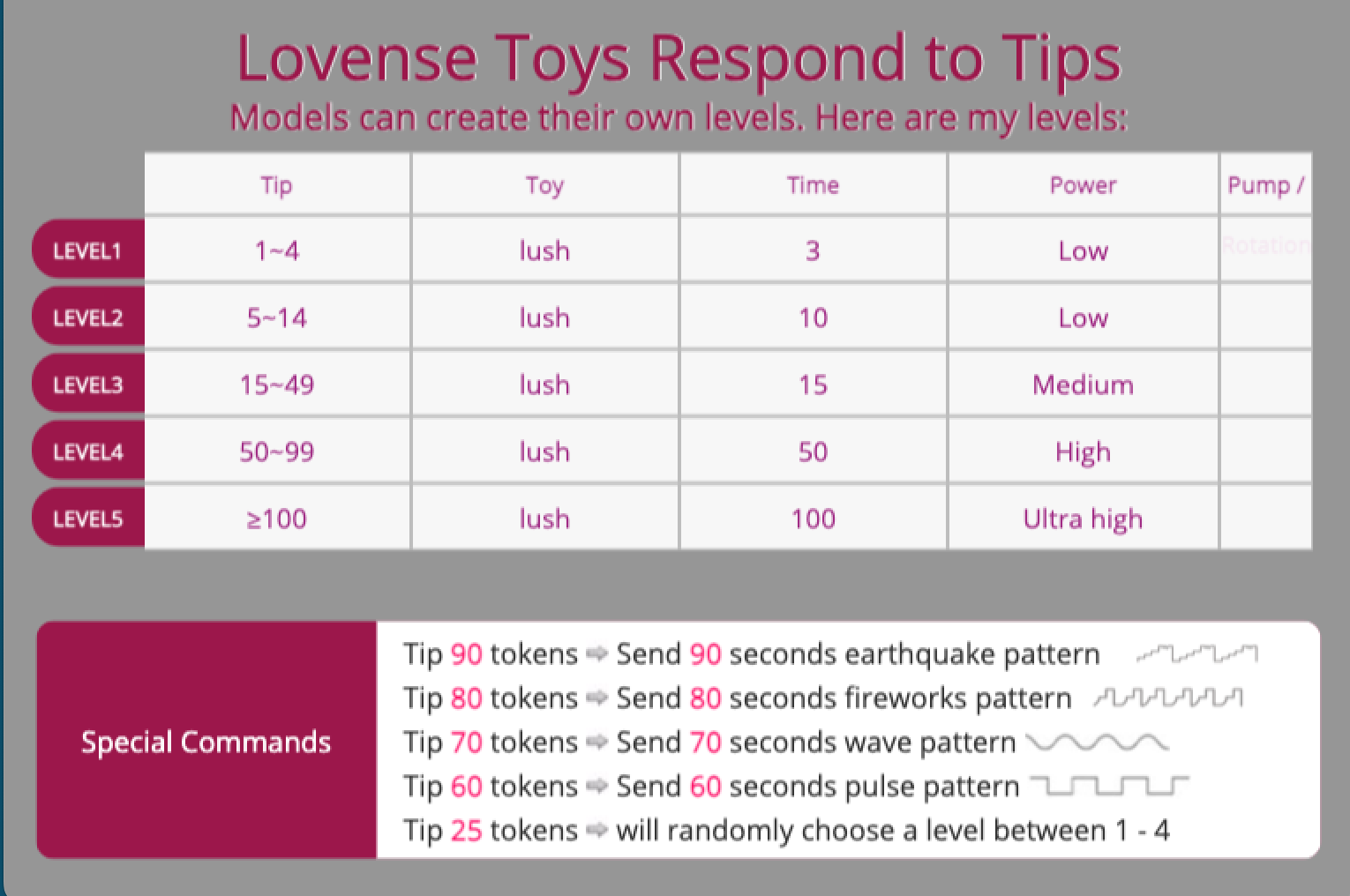 viki-rose amatieru klipi
39 Secret Orgasms This video shows me having secret orgasms. I tried to see how many orgasms I could have for you. I managed to have 19 orgasms. That is my new record.
22:53
Skatījumi

12
PIRKT 200 žetoni
40 Squirting video shows me Squirting. I tried to have as many squirts as I could for you. I lost count but it was in the region of 19 squirts in 15 minutes.
15:17
Skatījumi

15
PIRKT 200 žetoni
41 Hidden Show This video shows me being taken care of with some BIG TIPS from one of my special Kings. I was made to squirt several time. Loved it, and I know you will too!
24:57
Skatījumi

11
PIRKT 200 žetoni
viki-rose Vēlmju Saraksts
1

The Lovense Domi is a very powerful vibrating wand. You can control the strength of the vibes. I have this toy but I will soon need a replacement.
Lasīt vairāk
2

Remote Control Toy Rabbit. I do not have this in my collection yet.
Lasīt vairāk
3

I would love to have this machine. It can be controlled remotely and reacts to you tips.
Lasīt vairāk